COMMITTED TO KEEPING LOCAL JOBS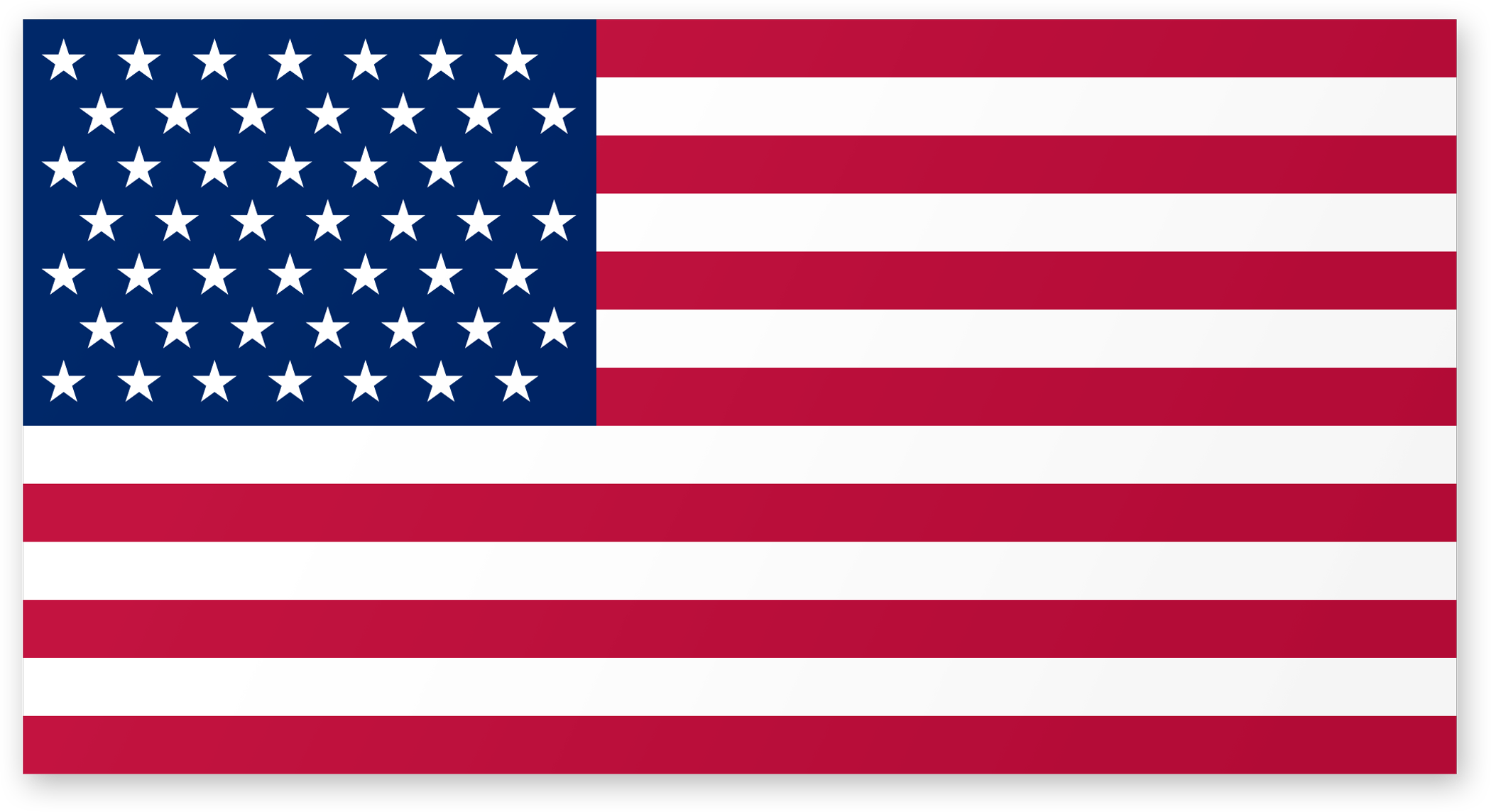 For over 15 years, Streamlined Record Retrieval has provided jobs to our local community and throughout the United States – we take great pride in this. Also for the safety of our client's information, and due to the sensitive nature of our work, Streamlined Record Retrieval does not, and will not, outsource any of our services overseas.  This means no Customer Service Representatives, Account Managers, IT, Programming or any other type of service is outsourced – we keep everything right here in the United States.
While other record retrieval companies outsource their work overseas to save on payroll and costs – we do not. We believe working in this manner allows us to provide our clients with the best possible customer service and protects their clients protected information.  Additionally – providers, doctor's offices, and hospitals are more willing to work with us, which oftentimes gets us records more quickly.
We believe that we have a moral obligation to create and to keep good jobs in America.  When given the opportunity to outsource jobs overseas – and we are approached daily from overseas companies – we will always keep it local.
At Streamlined Record Retrieval – We Promise! We Deliver!