Streamlined
Personalized Service Advanced Technology Record Retrieval Systems Integration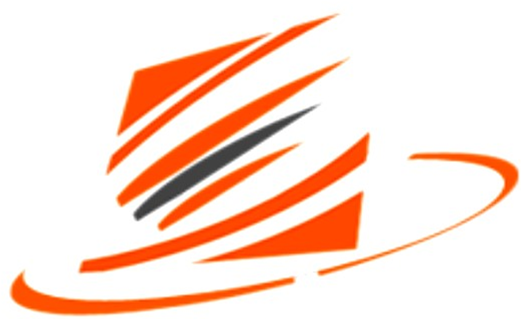 Streamlined is moving offices on November 1st, 2021.
On November 1st, 2021, our new address will be:
Streamlined Record Retrieval
392 E Winchester Street, Suite 204
Murray, UT 84107
For providers mailing records, please forward to our new address after October 25th. Please consider faxing (877-290-2646) or emailing the records instead (support@srrdocs.com).

If you have any questions, please call us at 866-983-0163.
"We Promise, We Deliver!"
Nationwide Record Retrieval

Dedicated Account Managers

Real-Time Order Status

Cost Containment

Prepaid Provider Fees

Rushed Requests
E-signature Authorizations

OCR Searchable Text

Customized Bates Stamping

Affidavits/Certification of Records

100% Digital Records
Advanced proprietary software allows you to take charge of resource allocation. Our systems and processes save you time and money!
StreamLink

StreamShare

StreamFast

StreamTrack
StreamView

StreamSign

StreamPay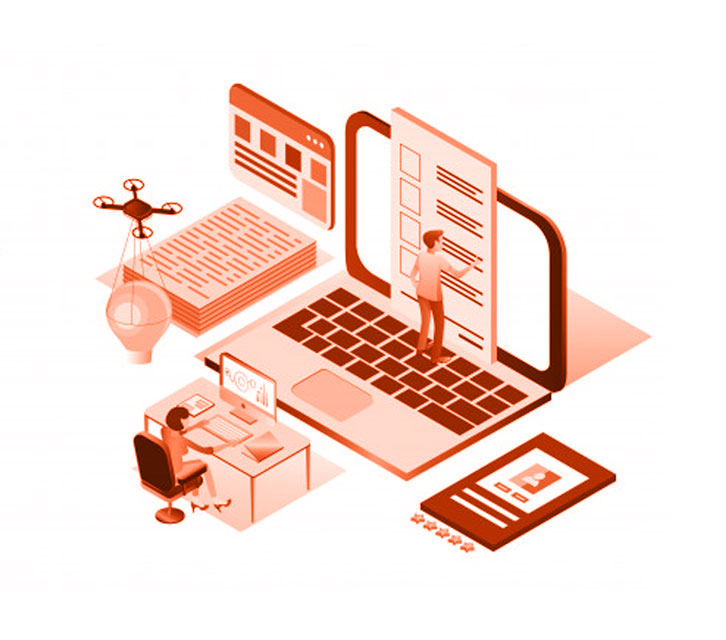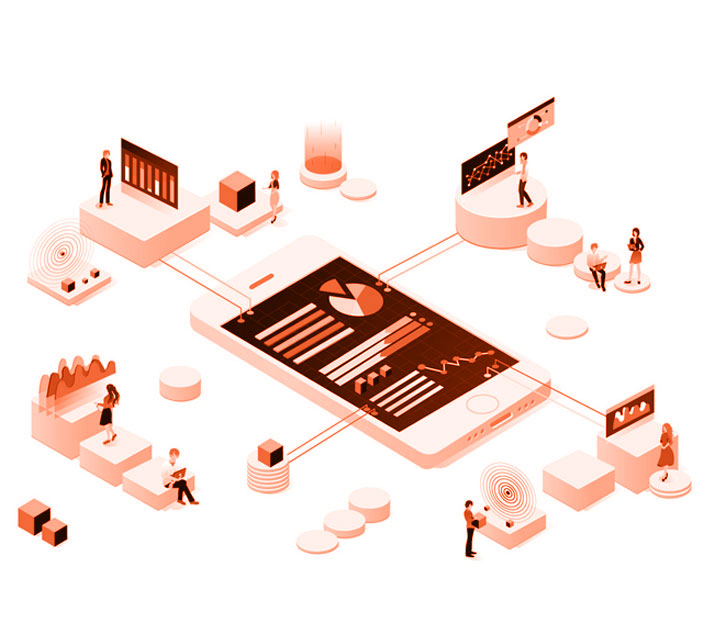 Simply stated, record retrieval is not rocket science. To be done right, it takes persistence, dedication, hard work, the right technology, and world class customer service. At Streamlined Record Retrieval we embody these traits, and our mission is simple: When we say, "We Promise We Deliver!", We mean it!
Streamlined Record Retrieval is a leader in record retrieval services. As such, we are continually growing and continually looking for talented individuals to join our team as Account Managers. This is a great opportunity for anyone who desires full-time or part-time work with a flexible schedule.
If you like a fun environment, working hard, learning, and being part of a winning team, this could be an amazing career for you.