Streamlined
Personalized Service Advanced Technology Record Retrieval Systems Integration
"We Promise, We Deliver!"
Nationwide Record Retrieval

Dedicated Account Managers

Real-Time Order Status

Cost Containment

Prepaid Provider Fees

Rushed Requests
E-signature Authorizations

OCR Searchable Text

Customized Bates Stamping

Affidavits/Certification of Records

100% Digital Records
Advanced proprietary software allows you to take charge of resource allocation. Our systems and processes save you time and money!
StreamLink

StreamShare

StreamFast

StreamTrack
StreamView

StreamSign

StreamPay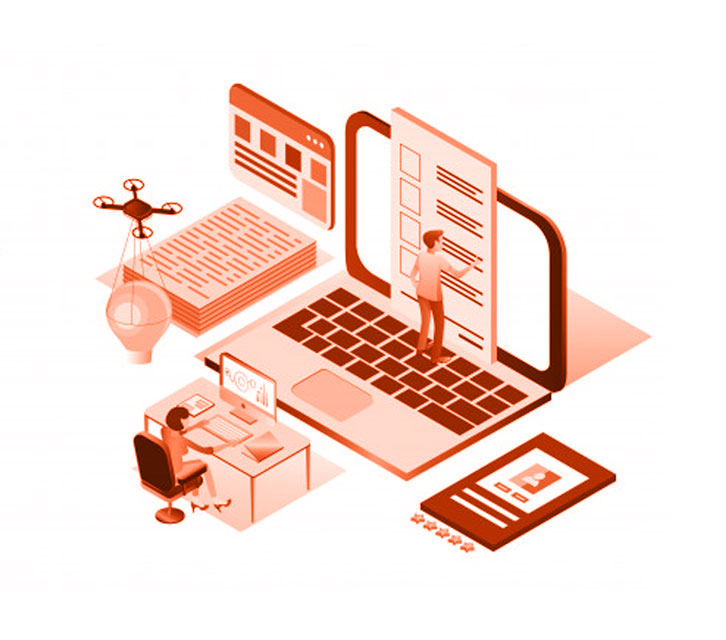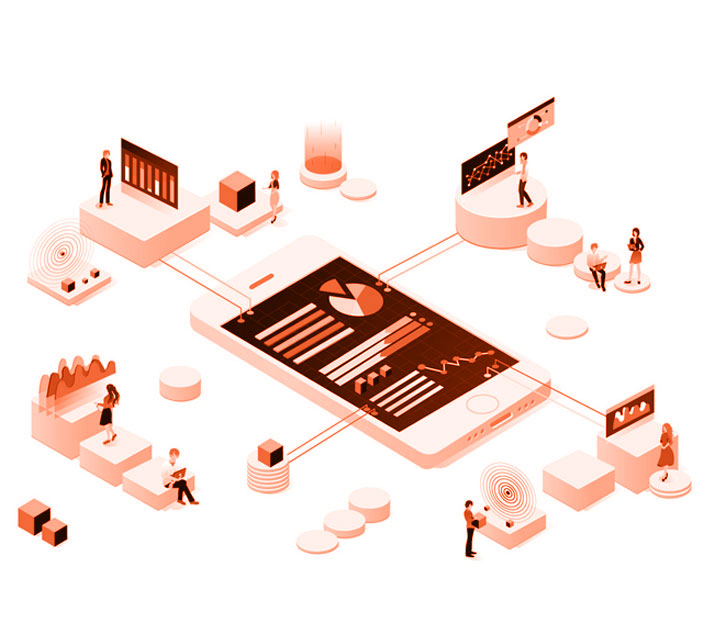 Simply stated, record retrieval is not rocket science. To be done right, it takes persistence, dedication, hard work, the right technology, and world class customer service. At Streamlined Record Retrieval we embody these traits, and our mission is simple: When we say, "We Promise We Deliver!", We mean it!
Information security is at the forefront of everything we do at Streamlined Record Retrieval. We take extreme measures to keep your information protected at every level.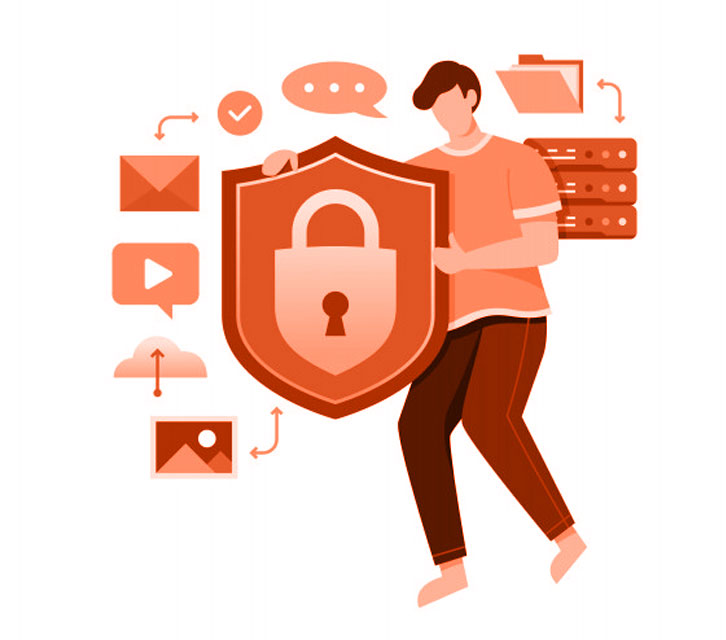 HIPAA Safety and Security

System Security
Roswell, NM
Personal Injury Firm
Our law firm has been using Streamlined for many months now and we absolutely love it! This service makes our life so much easier because Streamlined does all of the follow up for us, freeing up time that can be spent actually working on cases rather than making numerous phone calls. The PDF format works wonderfully for us as well as our firm is slowly converting to electronic formats for most all of our work. I would highly recommend this company to anybody who asks!
Liberty, MO
Medical Malpractice Firm
I have been using Streamlined for many years now. The service and personal attention I receive from Streamlined is exceptional to say the least. Scott and his staff are extremely friendly and always willing to take time out of their busy day to discuss any questions or concerns regarding my account. They are truly an A+ team! In addition to being a joy to work with, Streamlined quickly and efficiently delivers my medical records, which saves me valuable time and allows me to work on other files. I truly do not think I would be able to do my job without them!
St. Louise, MO
Workers Compensation Firm
Our legal firm started with Streamline in October 2009. From the start Streamlines staff's care and attention to detail was greatly acknowledged with everyone at our firm. They strive to make our experience with them exceptional by going the extra mile. We found that they are very easy to work with, retrieve our records quickly and are very thorough. Not to mention their pricing is highly competitive and well worth every penny.
MONTGOMERY, AL
Mass Tort Firm
We have teamed up with Streamlined to increase efficiency in the retrieval of medical records. They have been incredibly accommodating to the various needs of our large practice, even adjusting their platform to better suit our requirements. Their friendly and professional staff respond quickly to all questions and immediately resolve any issues we have. We have thoroughly enjoyed working with them and would recommend them to anyone needing their services.
Streamlined Record Retrieval is a leader in record retrieval services. As such, we are continually growing and continually looking for talented individuals to join our team as Account Managers. This is a great opportunity for anyone who desires full-time or part-time work with a flexible schedule.
If you like a fun environment, working hard, learning, and being part of a winning team, this could be an amazing career for you.