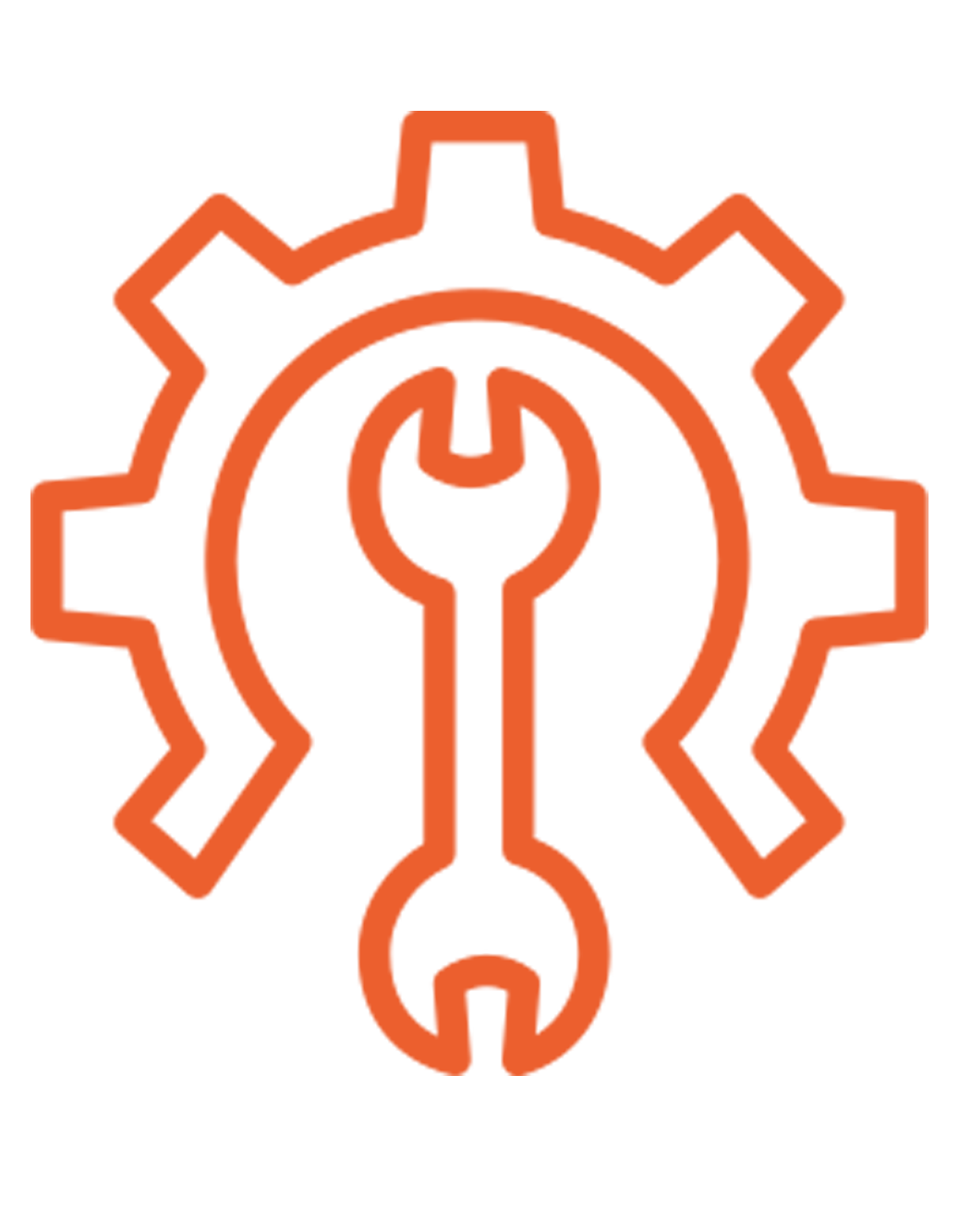 Mass Tort

Personal Injury

Medical Malpractice

Physician-to-Physician

Medicare, Commercial, and Medicaid Risk Adjustment
HEDIS Record Collection

Insurance Risk Adjustment Record Colletion

Truck Accidents

Social Security Benefits

Workers Compensation
Streamlined Record Retrieval provides services to our clients from coast to coast. Our extensive provider database contains over 98% of all major medical centers, hospitals, and insurance companies across the nation. No matter where you are located, Streamlined Record Retrieval has the expertise and knowledge to get your records fast and efficient.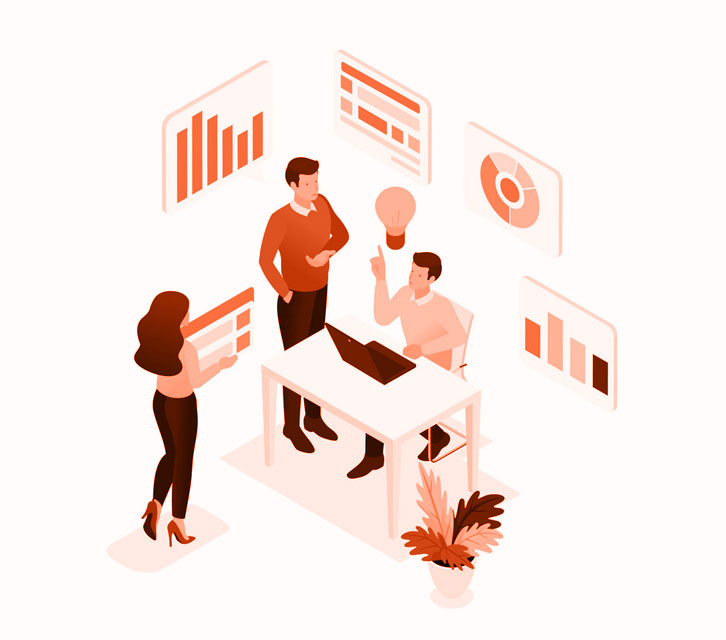 Dedicated Account Managers
Dedicated Account Managers set us apart from every other record retrieval company. Our Account Managers are trained to put you first and to make the entire record retrieval process a pleasant, worry free experience. Account Managers monitor the entire Streamlined process from point of order to document delivery. Making sure each step is complete, accurate and on time.
Real-Time Order Status
Track your orders with 24/7 access and instantly review the progress of all your open or completed record requests. Our system provides you 24/7 access to your account to instantly review and track the progress of all your outstanding and completed record requests. This simple process keeps you informed and aware of the entire record retrieval process. Our Account Managers are trained to make detailed, up to the minute notes giving you real-time status of any order at any time. Our StreamTrack notes system allows you to send your Account Manager instant messages 24/7.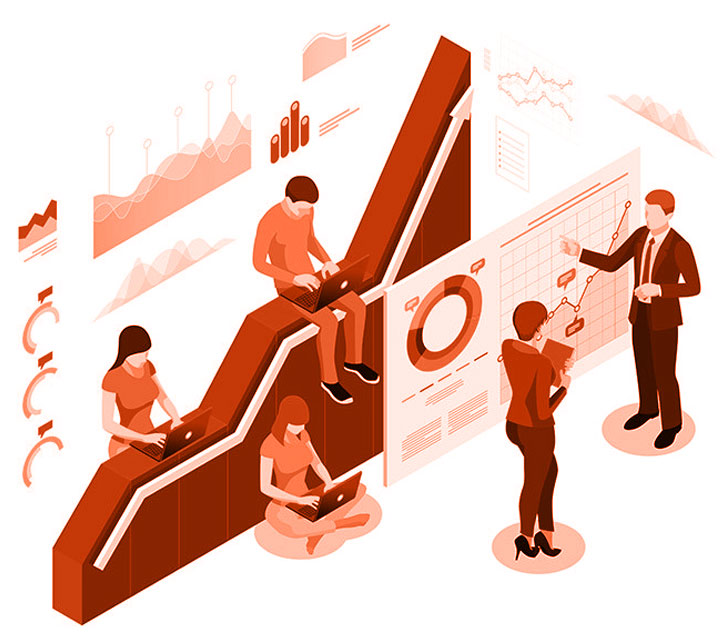 Cost Containment
Cost containment is at the very heart of the Streamlined processes. Let Streamlined Record Retrieval help turn in-house, "non billable" costs into 3rd party billable expenses. Overall cost containment comes through reducing the time it takes to order, process, and deliver records. We save you money by eliminating costly ordering errors, improving document quality, and allowing you to order only those specific records needed. We also negotiate all provider fees to ensure you only pay retrieval fees that fall within state statutes. In short, our proprietary cost cutting processes saves you time and money!
When record providers request prepayment for records, Streamlined Record Retrieval will pay those invoices upfront and include those costs on the final invoice for records. This saves a great deal of time and hassle during the retrieval process. Our goal is to obtain records as quickly as possible.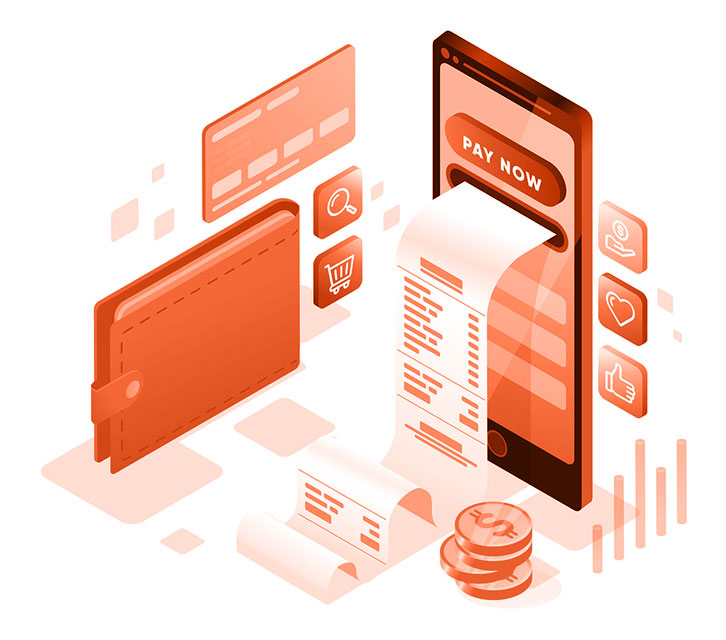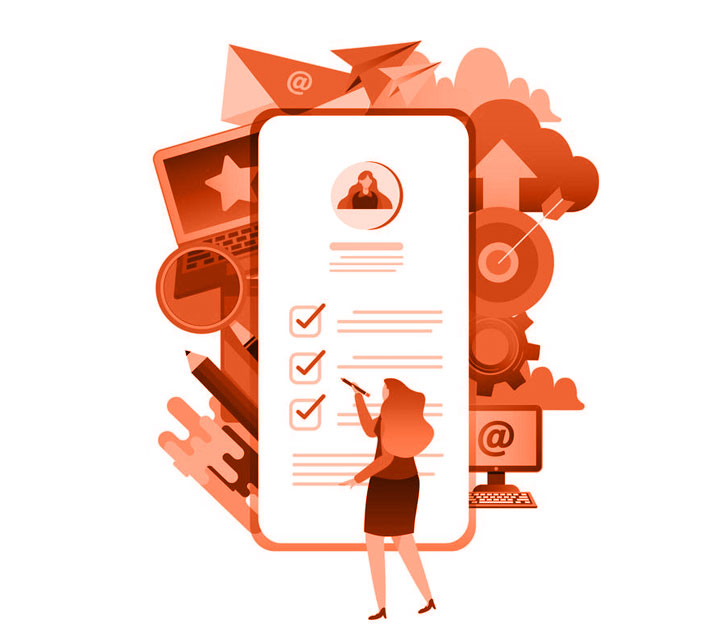 Rushed Requests
In a Rush? Just let us know and we will put in the extra effort necessary to get your records with lightning speed. Streamlined Record Retrieval Account Managers are experts in developing good working relationships with facilities and providers. Our proprietary retrieval technology ensures all Rush orders are completed on time and ahead of schedule.
E-signature Authorizations
Advanced proprietary technology enables Streamlined to obtain e-signature HIPAA compliant authorizations and other documents from your clients.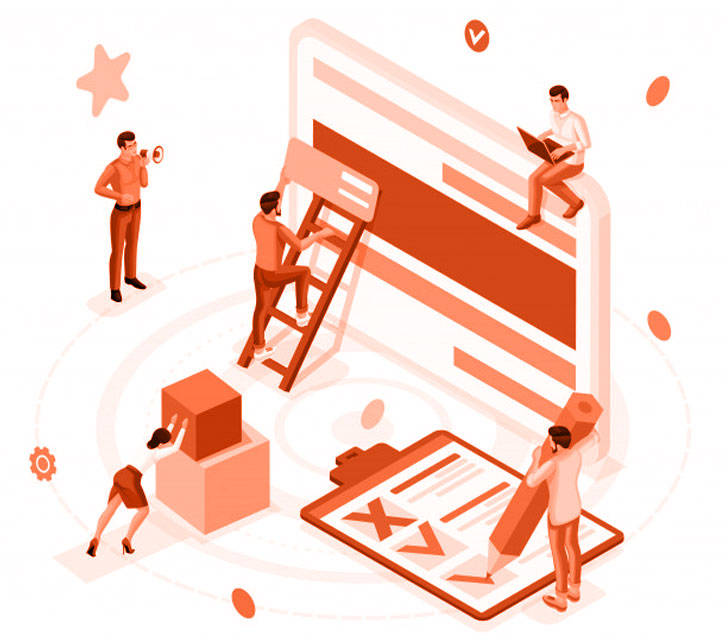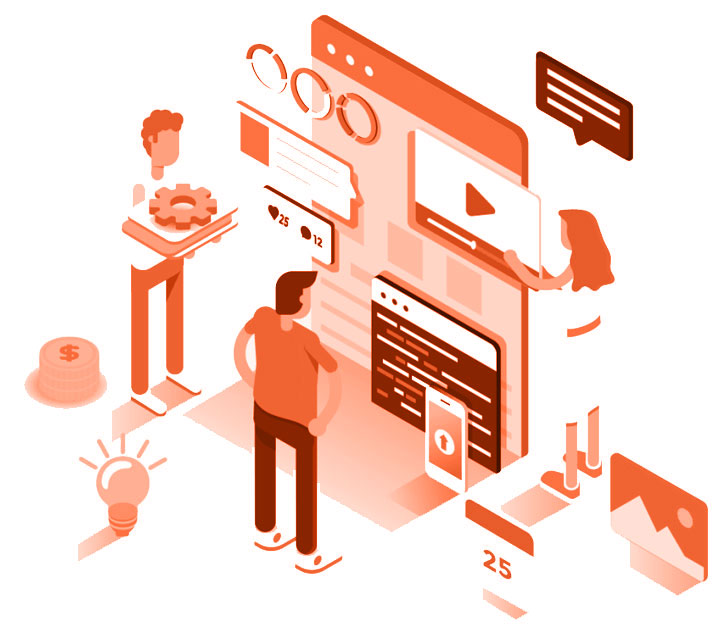 OCR Searchable Text
Streamlined Record Retrieval utilizes advanced OCR (Optical Character Recognition) software that delivers trustworthy results and reliable quick turnaround time for the documents and files it processes. Once records are converted by the OCR software, all text and information contained becomes conveniently searchable. When searching vital information for multiple cases, time is of the essence and the advanced OCR service becomes a necessity, saving our clients time and money.
Customized Bates Stamping
Improve your efficiency and organization with customized Bates stamps on your records. Pagination can be customized to meet your exacting needs on medical records upon request. Another way Streamlined Record Retrieval saves firms time and money.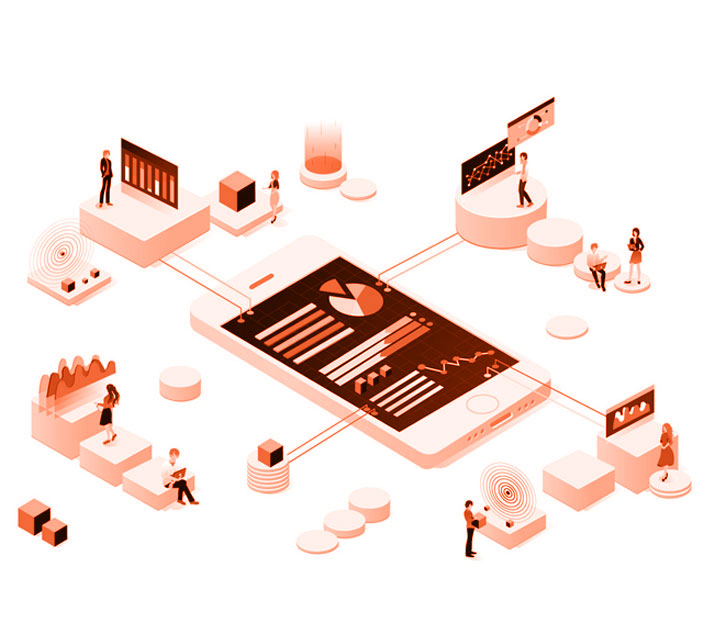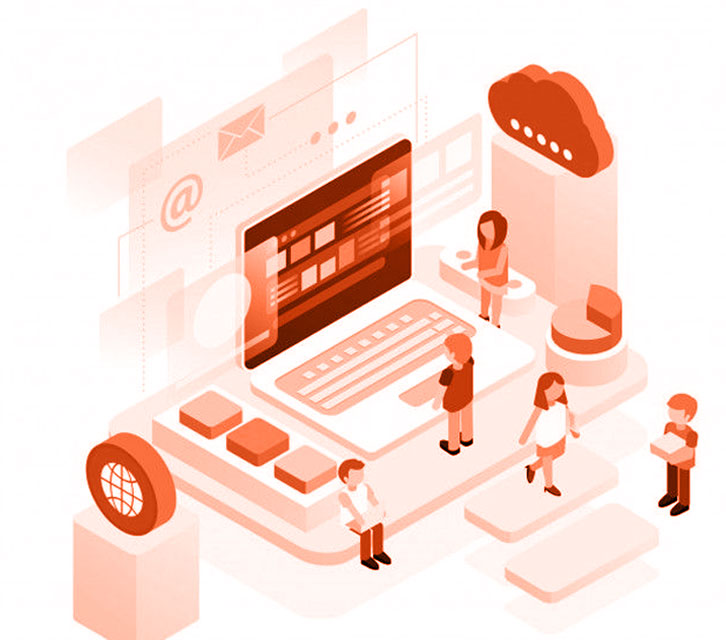 Affidavits/Certification of Records
Whether you require a Certification of Records or an original notarized Affidavit of Records, Streamlined Record Retrieval will accommodate your needs. Just specify what is needed during the ordering process, and our Account Managers will work diligently to make sure these important documents are included with your record upload.
100% Digital Records
Access your completed record requests to view, print, download and securely transfer electronic records to other parties anytime and from anywhere. At Streamlined Record Retrieval privacy and security are of the utmost importance. All records in our system are stored and secured through a 256 bit encryption process which ensures your records are both safe and secure.