Information security is at the forefront of everything we do at Streamlined Record Retrieval. We take extreme measures to keep your information protected at every level.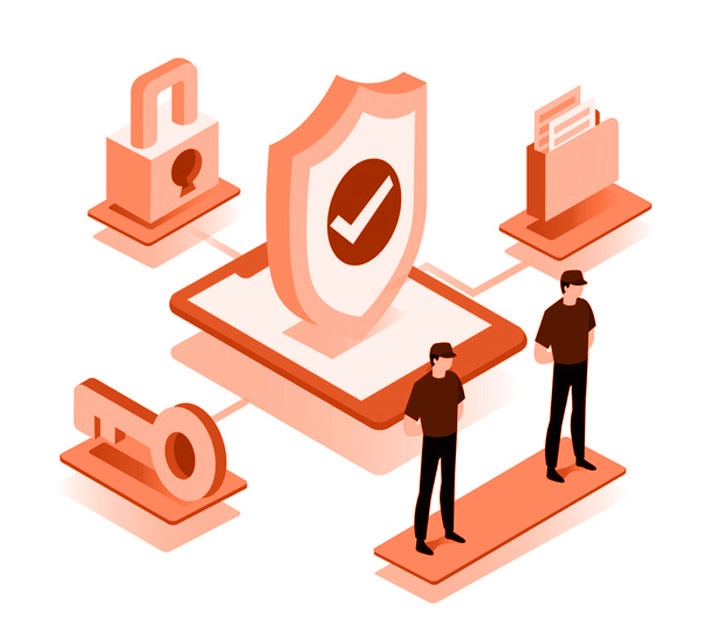 HIPAA Safety and Security
We recognize the importance of keeping client/patient information safe and secure. Streamlined Record Retrieval prioritizes strict adherence to all HIPAA guidelines and regulations. All our employees go through a comprehensive HIPAA certification course designed to ensure the privacy of all sensitive information. We take HIPAA seriously!
System Security
Streamlined Record Retrieval stores all our data using a safe and secure platform which encompasses modern encryption techniques and a unique proprietary platform that protects your data from malware, ransomware, and data loss. All records in our system are secured through a 256 bit encryption process which ensures your records and information are safe and secure. Your information is protected at every level.