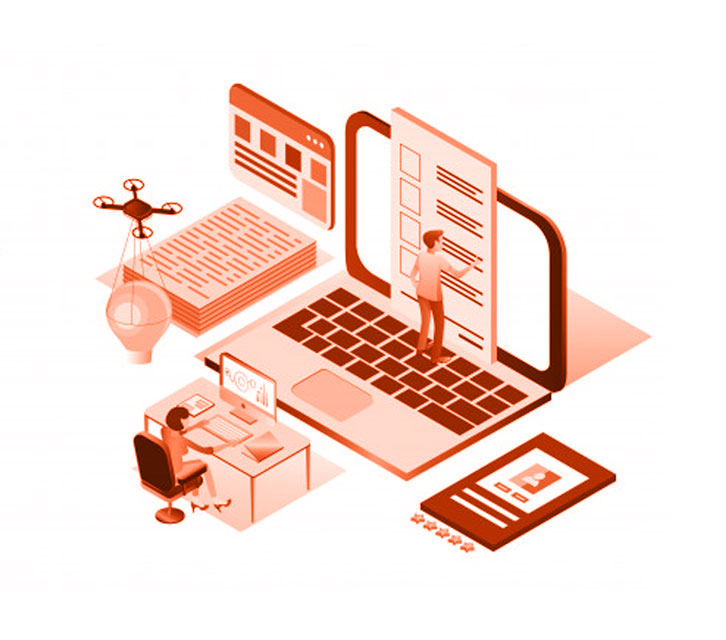 StreamLink
Our proprietary software was specifically developed with the capability to successfully link with any case management system. Upload record orders, authorizations, and other documents with the click of a button. When records arrive, we can seamlessly upload them directly to your system.
StreamShare
Safely and securely transfer electronic records to other parties anytime and from anywhere through our system.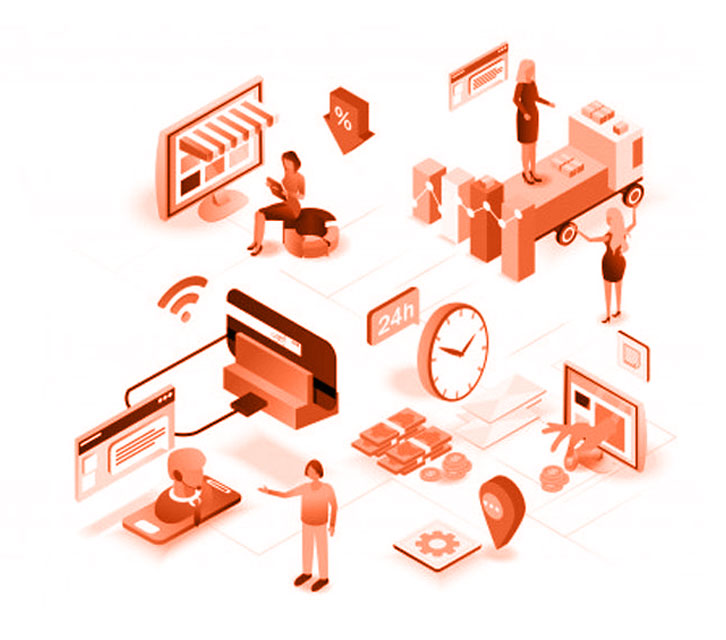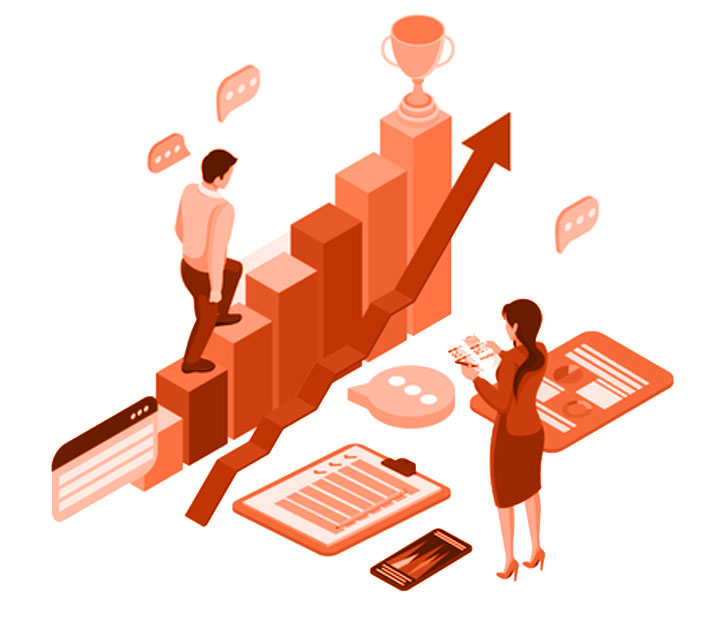 StreamFast
Ordering records has never been so simple. Our 3-step ordering process is the easiest, most efficient system available. Enter the Who, What and Where, then leave it to our dedicated team to get your records.
StreamTrack
You have 24/7 access to your account to instantly review and track the progress of all your outstanding and completed record requests. This simple process keeps you informed and aware of the entire record retrieval process. Our Account Managers are trained to make detailed up to the minute notes giving you real-time status updates. Our StreamTrack notes system allows you to send your Account Manager instant messages 24/7.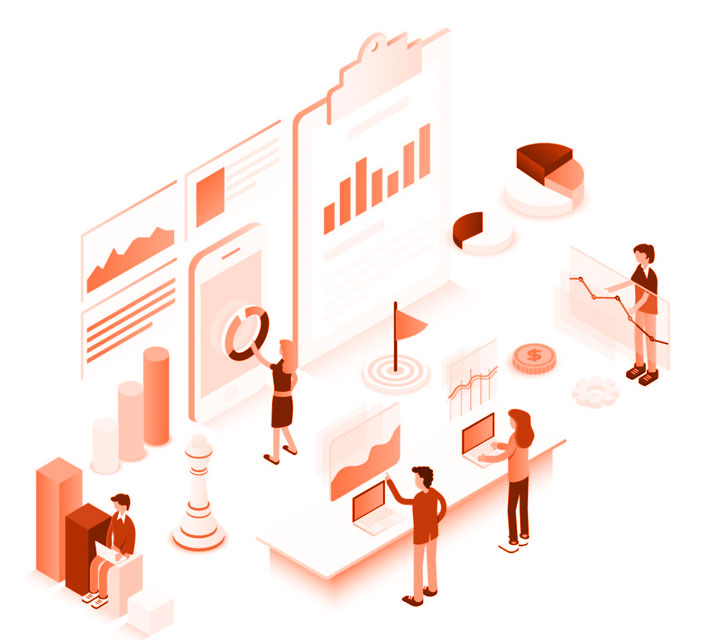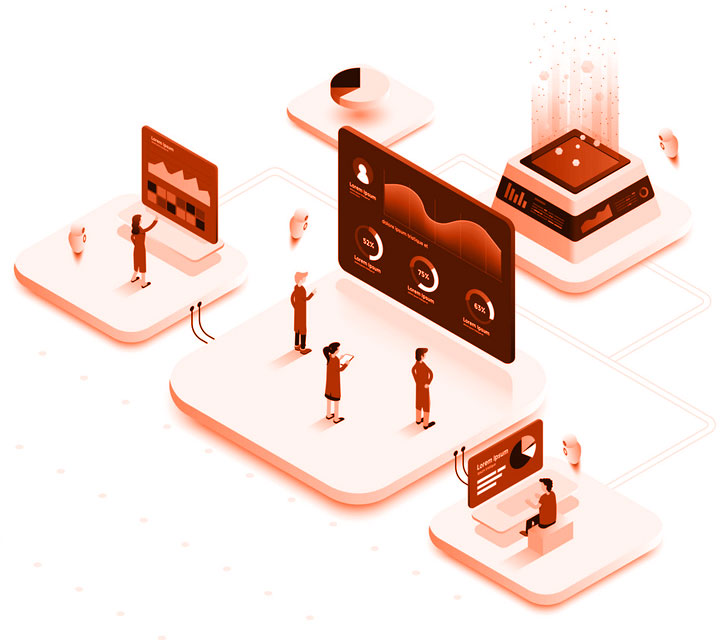 StreamView
Instantly access records through our easy download system. When records are received, email notification is sent that they are ready for download. Click the link and instantly see a pdf copy of the records. It doesn't get any easier.
StreamSign
It is common during the retrieval process providers will require additional documentation. With StreamSign, we can send documents directly to your client for online e-signature. Eliminating unnecessary steps help shorten the time between order and delivery.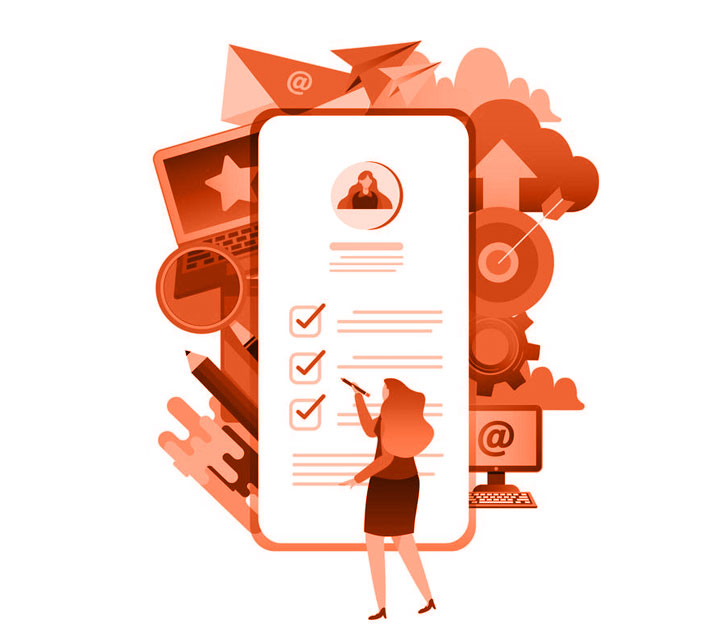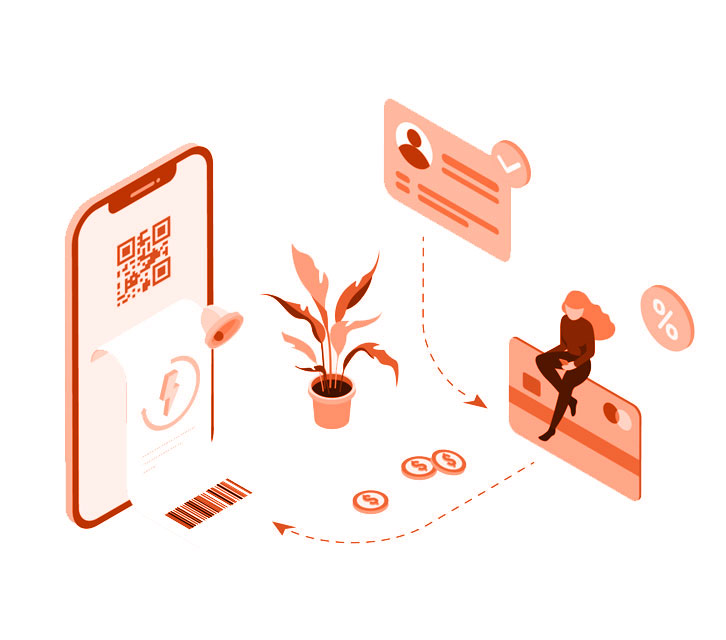 StreamPay
For your convenience, our systems allow you to view and pay for all your invoices through our secure online payment portal.